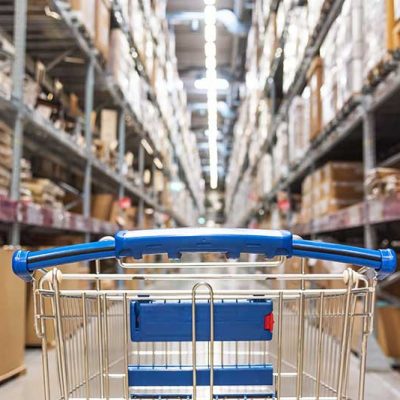 Air cooling by evaporation for large surfaces
It is almost impossible to install a full air conditioning solution within a factory. Besides the astronomic cost, traditional air conditioners consume a lot of energy. With Foxair, non of the constraints above are concerned. The industrial specialist presents is range of adiabatic coolers.
Moreover, our equipments will allow you to give a better confort to your employees without requiring installation costs thanks to their wheels.